Top page > English

Message from the president
A Message from the 5th Generation of the Kanemitsu Family

Since the year 1872, when Fusataroh Kanemitsu first began his miso making business, we have been manufacturing healthy and traditional Japanese miso.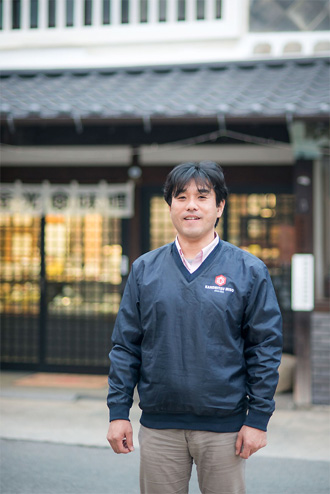 As the first makers of OCIA certificated organic miso, we are ahead of others in Japan. We have been making products free of chemical additives and exporting to other countries since the 1970s.
Furthermore, we have begun producing organic products.
We want to introduce miso and its health benefits to foreigners that have never tried authentic traditional Japanese miso.
Today, we are working to develop gluten-free certified miso products that will satisfy the demands of people around the world.
Our miso fermentation has been produced under the local Fuchu-city climate and has been supported by the long term Fuchu-miso making minds in Hiroshima Prefecture.
We are a family-owned business with a traditional way of manufacturing Fuchu-style miso using rich Kouji and low sodium contents.
It has been over 400 years since our ancestors developed Fuchu-miso.

Our philosophy has been to contribute to the customer's health and happiness from the foundation of business.

President and CEO
Kanemitsu Miso Company Limited
Fuchu-shi, Hiroshima-pref, Japan
What we are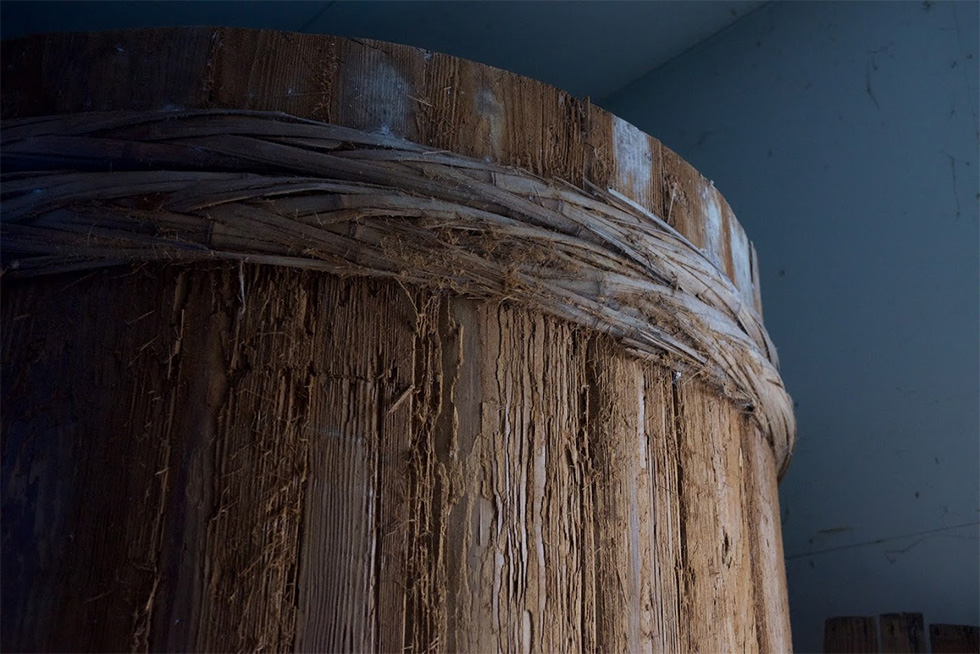 Kanemitsu Miso Company has been a family-run business for a long time.
From father to son, from relatives to relatives, miso making has continued for generations.
The company has two factories here in Fuchu City with the capacity for over 2000 tons of miso production.
We specialize in Naturally Fermented Miso, Organic Miso, and Additive free miso.
Over the last 30 years, we have been introducing our product to overseas markets including countries like the U.S., Germany, France, England, Australia, the Netherlands, Sweden. The list of countries is expanding.